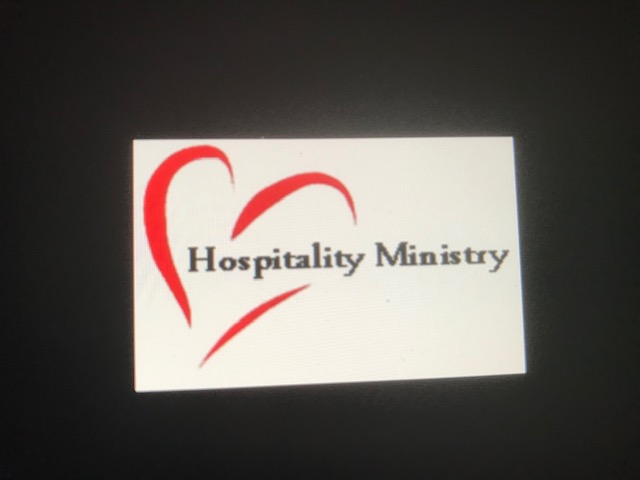 The purpose of this ministry is to greet and welcome everyone who walks through the doors of San Pablo Avenue church of Christ. It is our desire to leave a first impression of hospitality and love to everyone, which is vital to the growth of the Lord's Church.
---
They will issue information cards to each visitor for the purpose of acknowledging and showing appreciation for their visit.
Greeting everyone with a warm smile and spirit-filled welcome.
Assist members and guests with various needs.
Help organize and maintain the greeters' station.
For more information contact Sis. Carol Brown.